STUDENTS' INFORMATION
Frequently Asked
Questions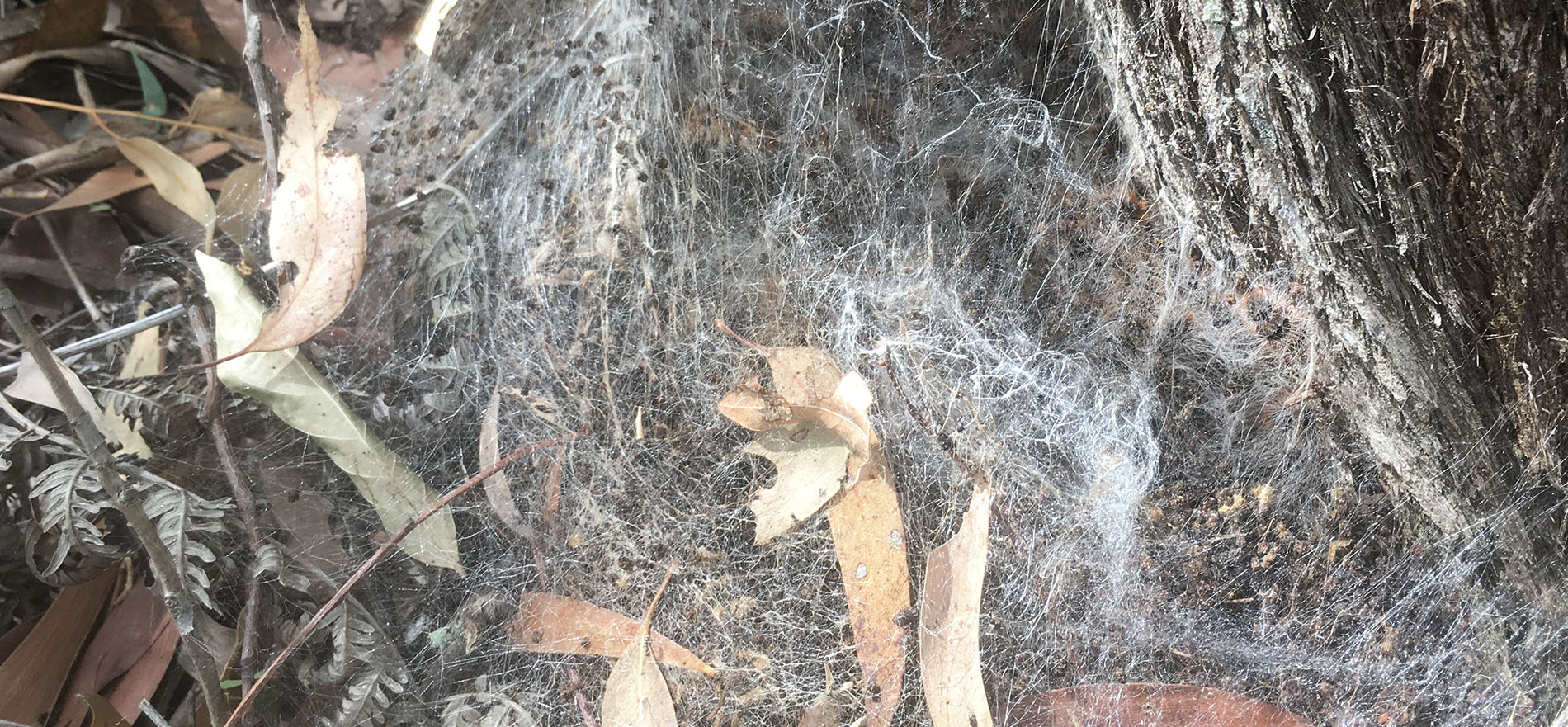 If you have a question and can't find an answer below in our frequently asked questions, contact MPL Training Centre and our team will be able to assist you in your enquiry.
What do I do next?
Decide on the units you require for General Pest Management licensing, or Termite & Timber Pest Management, or a full Certificate III in Urban Pest Management CPP30119, then complete the enrolment form accordingly.
When the enrolment form and payment is returned to us, you will be sent more detailed information on your training and assessment program.
Are my student fees protected?
Yes! All student fees are protected and available for refund as per our Refund Policy.
How do I know if my training course has commenced?
IMPORTANT
Your training course commences either:
On the date when a proportion, or, your complete training and assessment materials are despatched to you by mail, email etc; or
On the date of the first day of training in a face-to-face or correspondence and face-to-face training context.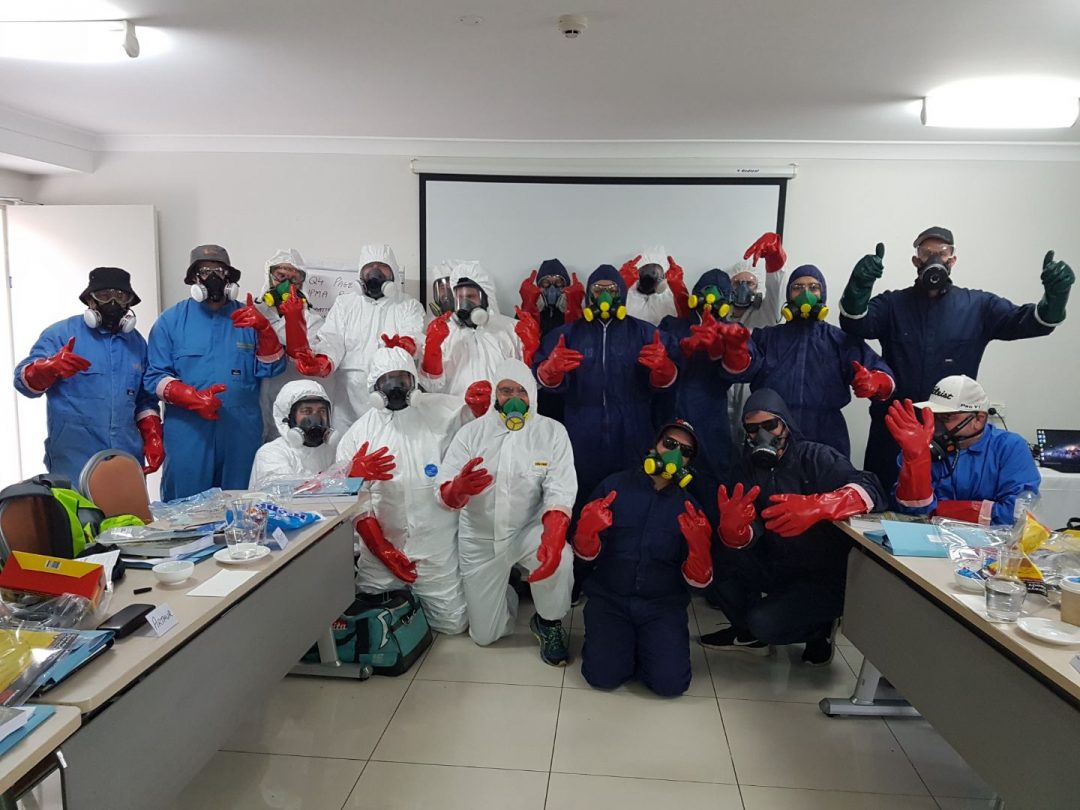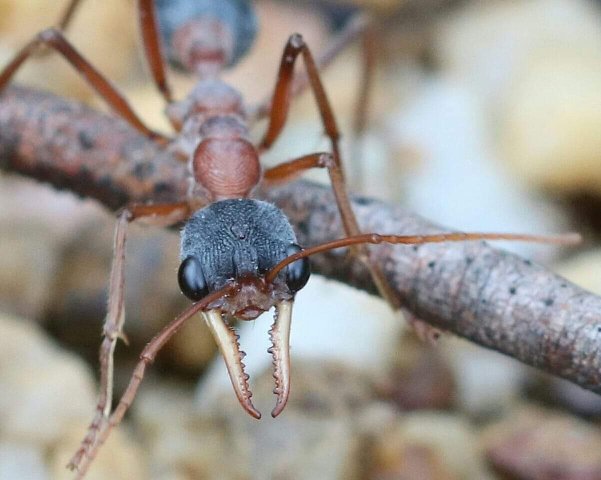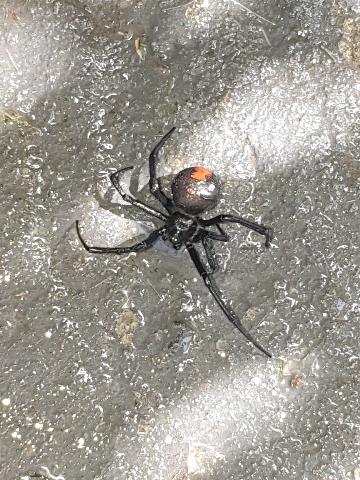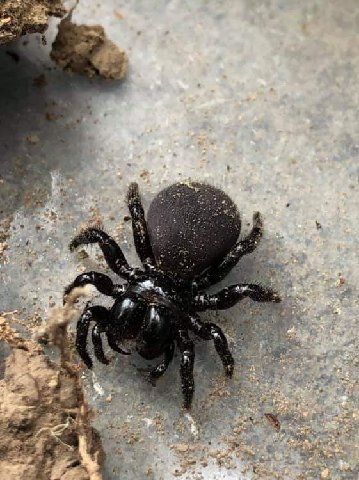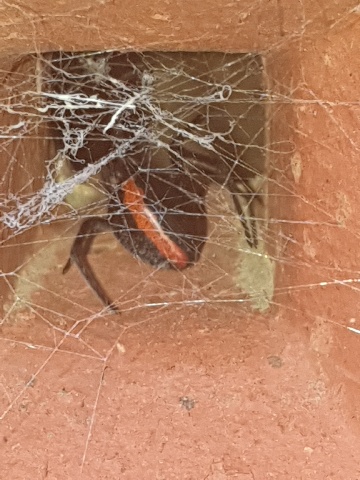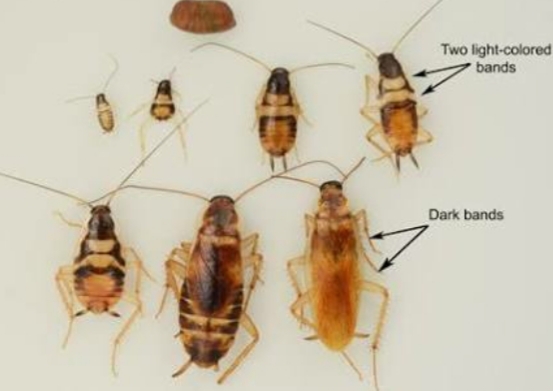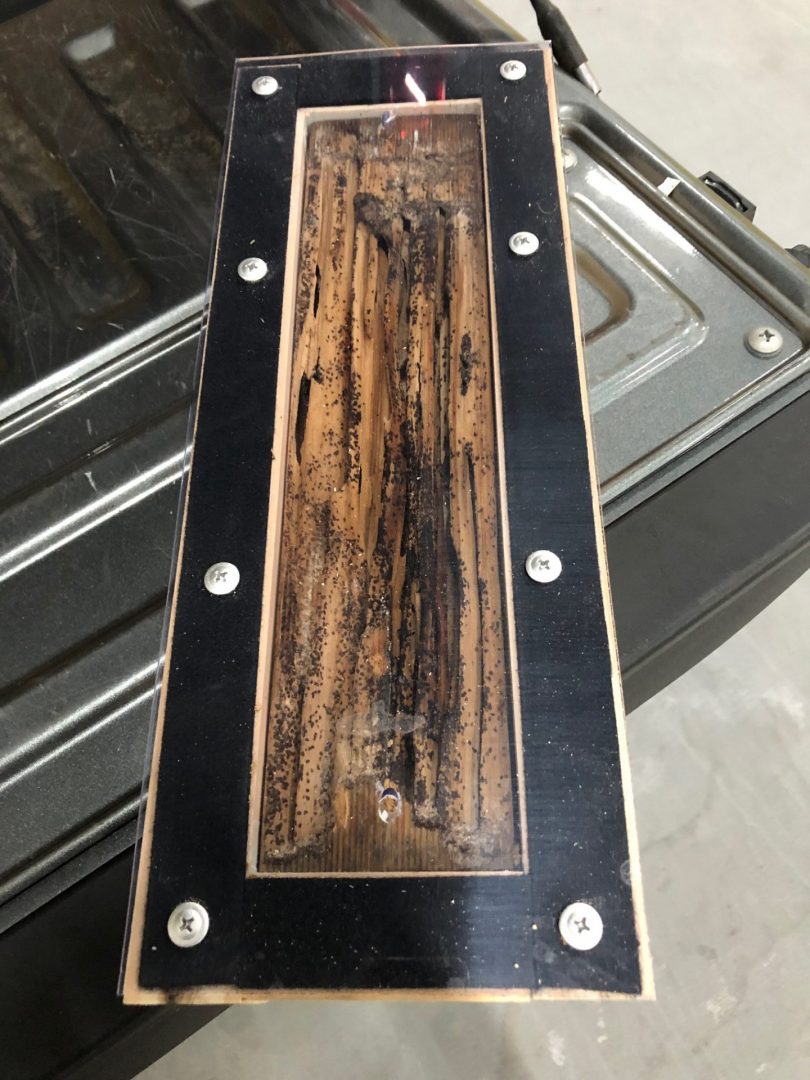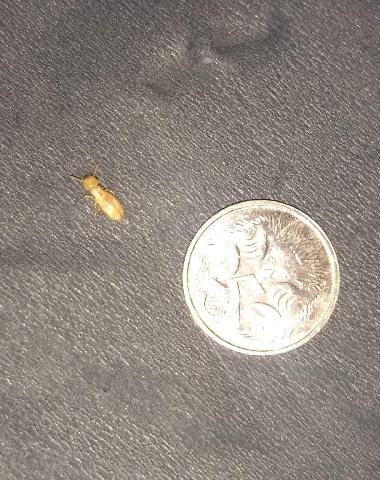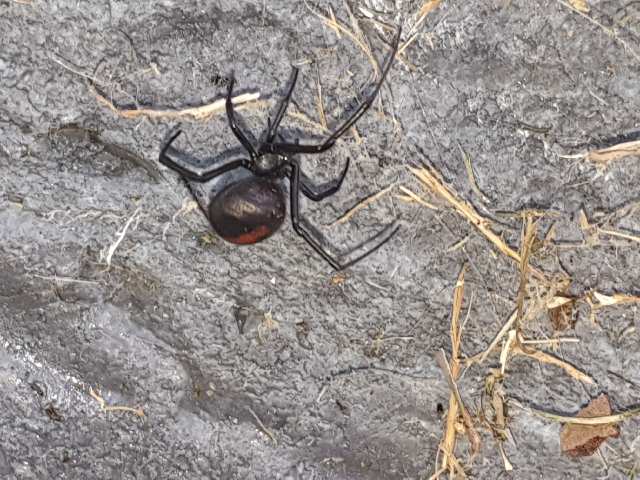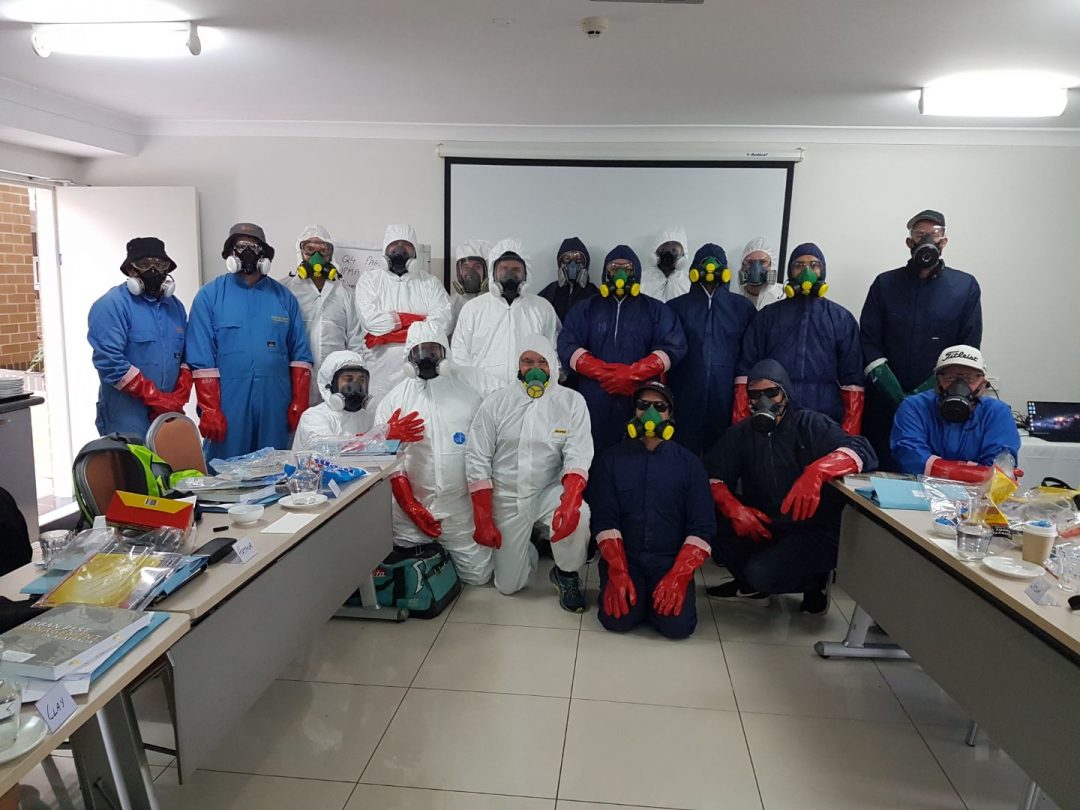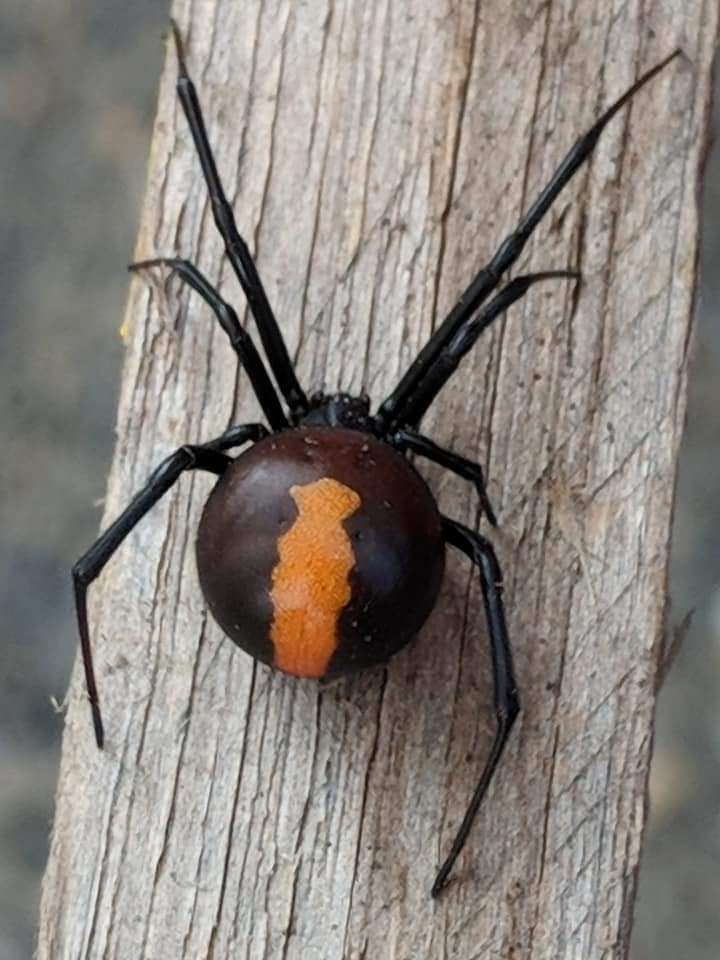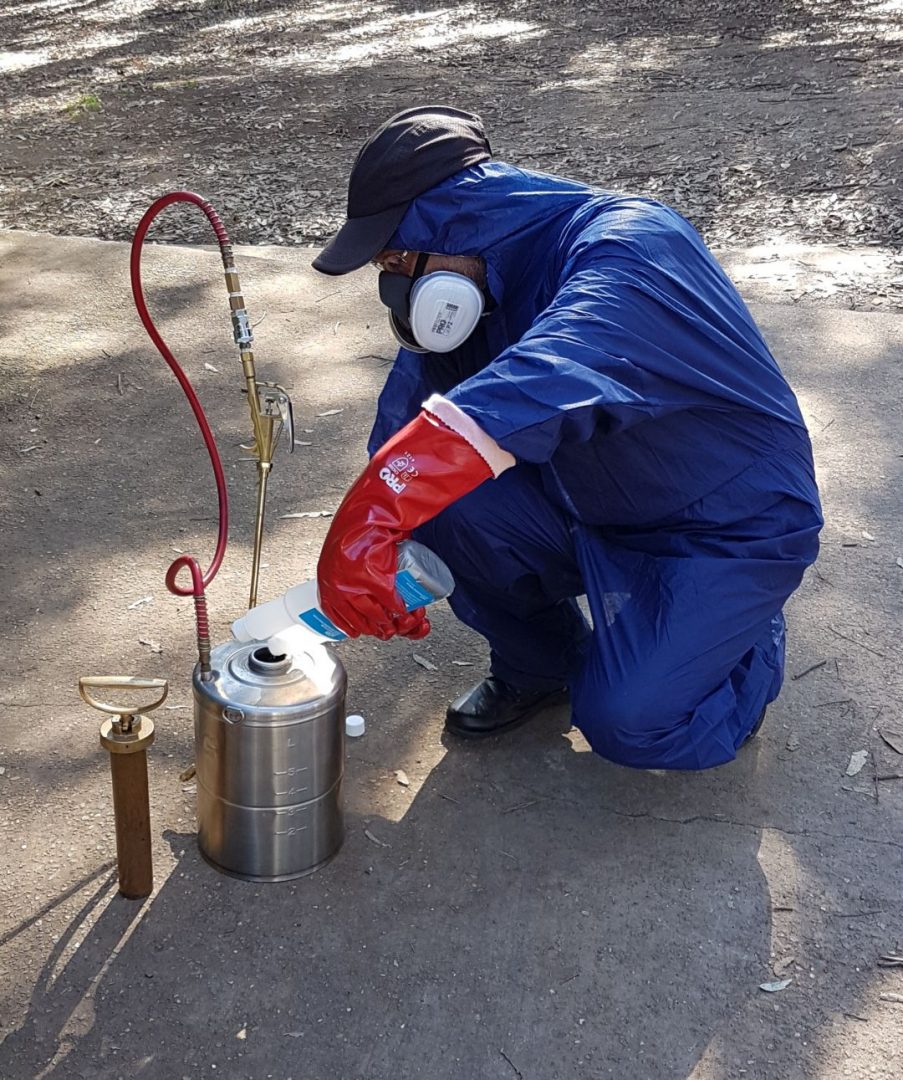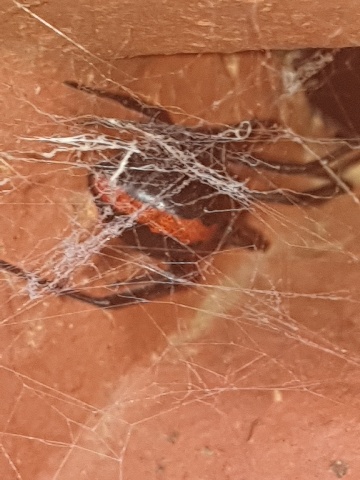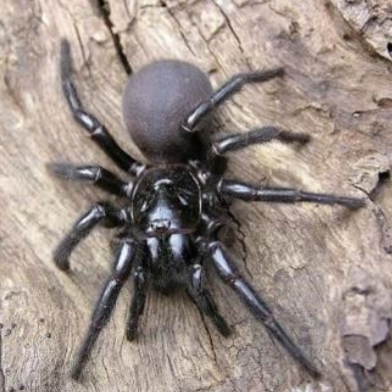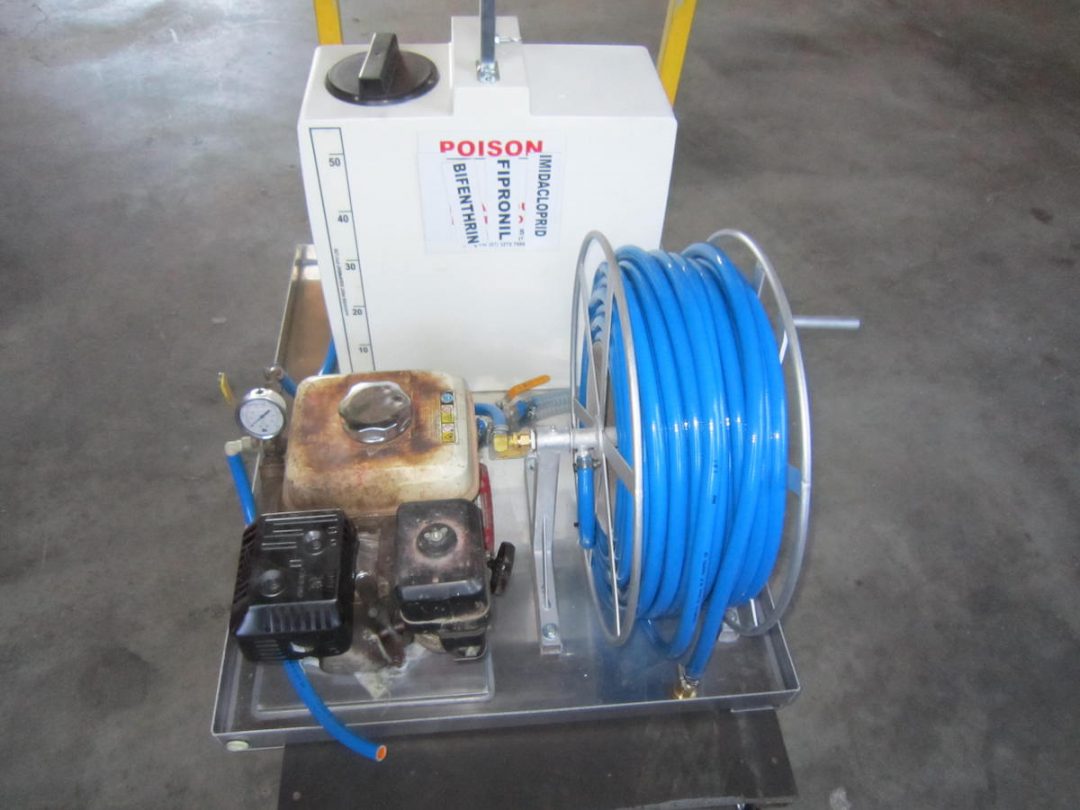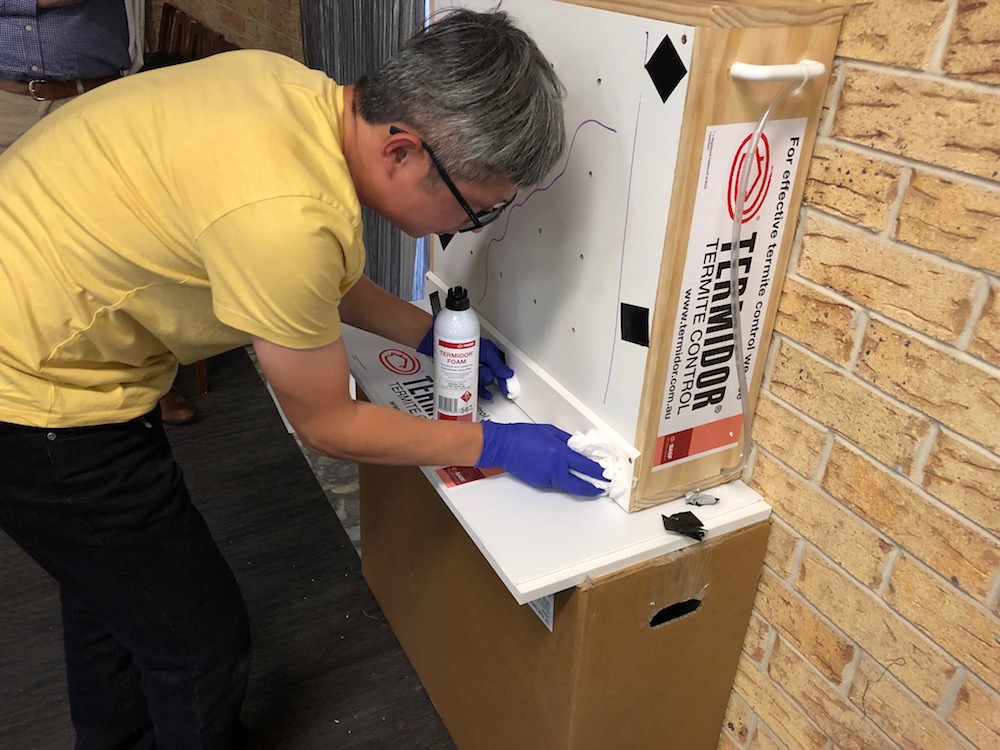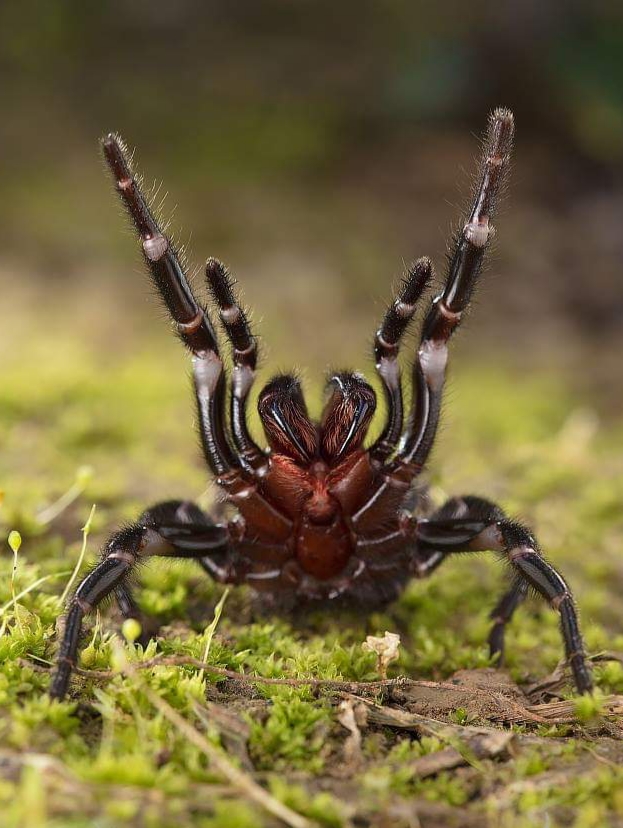 One Stop Pest Control Training