Face to Face
General Pest Management
Course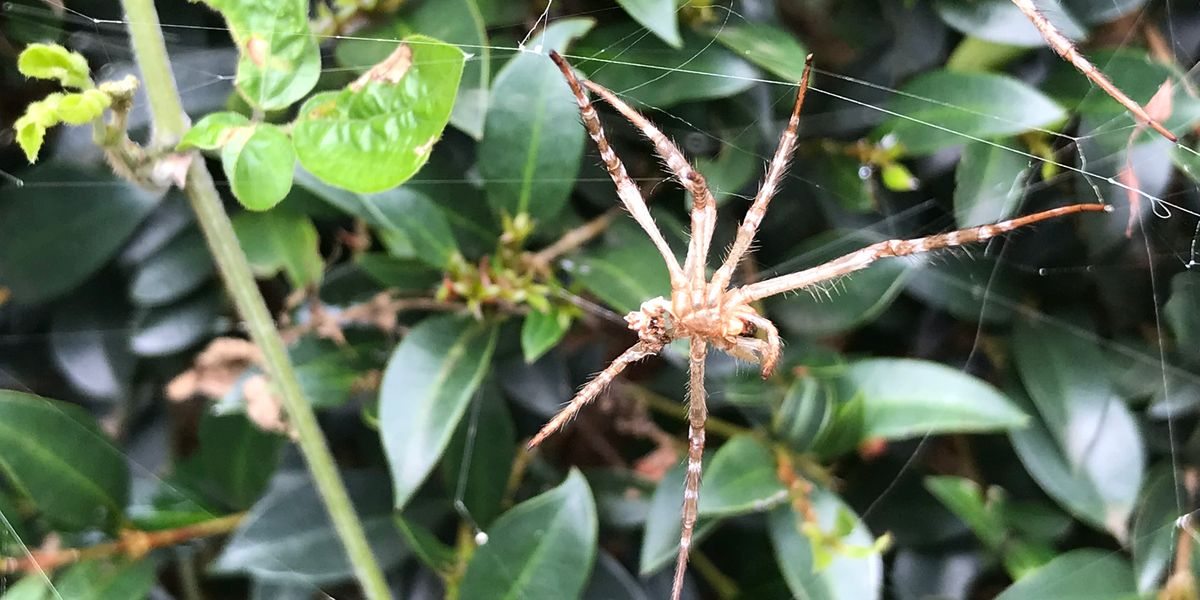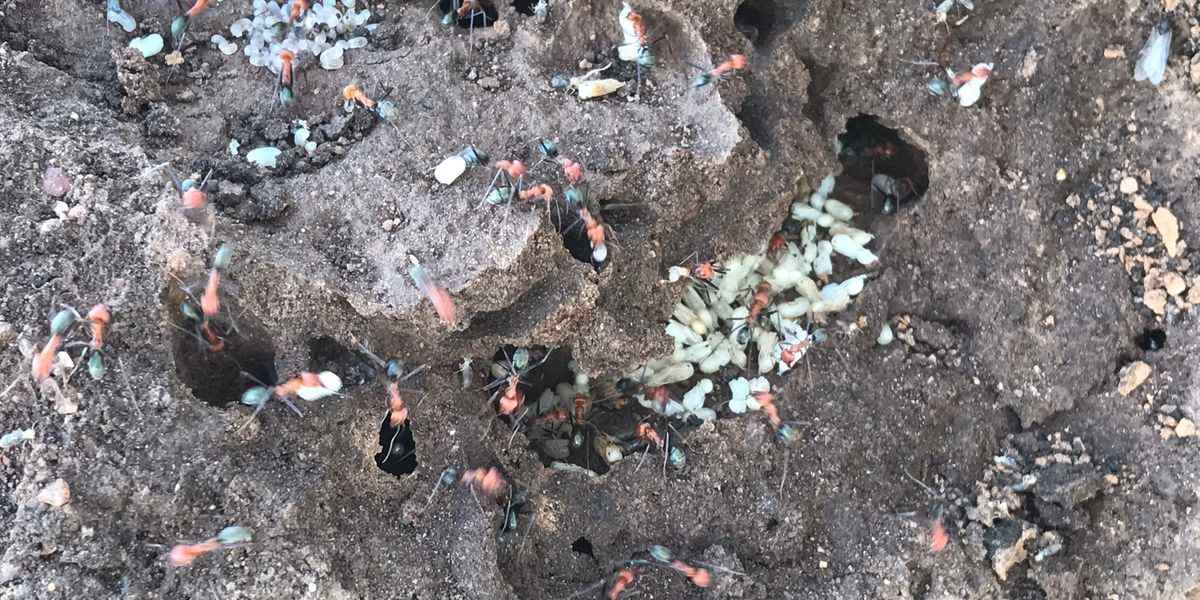 Face-to-Face
General Pest Management Course
Our General Pest Management course consists of three units (5, 6 & 18) from the Certificate III in Urban Pest Management CPP30119.
It is designed to provide new or experienced pest control technicians with the basic knowledge and skills to be a licensed pest management technician.
After completing all training, practical experience and both written and practical assessments, you will receive a Statement of Attainment which can then be submitted to your government licensing office to receive your General Pest Management Licence. Please contact us for more information.
To achieve licensing you will require the following units:
CPPPUPM3005 (Unit 5) Manage pests without applying pesticides
CPPUPM3006 (Unit 6) Manage pests by applying pesticides
CPPUPM3018 (Unit 18) Maintain equipment and pesticide storage area in pest management vehicles
One Stop Pest Control Training
The usual program is:
Five (5) days classroom-based theory course which will include theory by way of engagement with the trainer and learning materials, as well as written self-assessments and practical assessment.
While some practical training and assessment is included in the classroom courses, the student is expected to gain some practical experience by working in the field or attending:
Three (3) – Four (4) days attending practical experience; and
Two (2) day practical assessment workshops offered by MPL. This also forms part of their Final assessment.
Legislation relevant to those involved in public health pest control
Storage and transport of pesticides
Control of vertebrate pests including rats, mice, birds, possums and feral cats
Public health insect pest biology and control including cockroaches, ants, wasps, flies, biting insects, stored product insects etc
Pesticide application equipment
Personal protective equipment
Choice and use of insecticide and rodenticide formulations
New developments in active ingredients, formulations and application techniques
'Hands-on' insect identification including a variety of pest specimens
Hands on building inspections, risk assessments and management programs for 'General Pests'
To complete the course you will need to:
Attend all daily sessions
Bring your own Personal Protective Equipment (PPE)
Complete theory and practical booklets as well as a knowledge quiz covering what you need to know to be a Pest Management Technician
Enrol and pay separately* to attend our Three (3) – Four (4) Day Work Experience and Two (2) Day Practical Assessment workshops in order to participate in your on-site assessment
Alternatively, there is opportunity to work with your industry supervisor to provide photographic and video evidence of your work experience and practical assessments.
You have up to 12 months to complete this qualification. The qualification may also be completed by correspondence training, please contact our office for more details.