ABOUT
MPL Training
Centre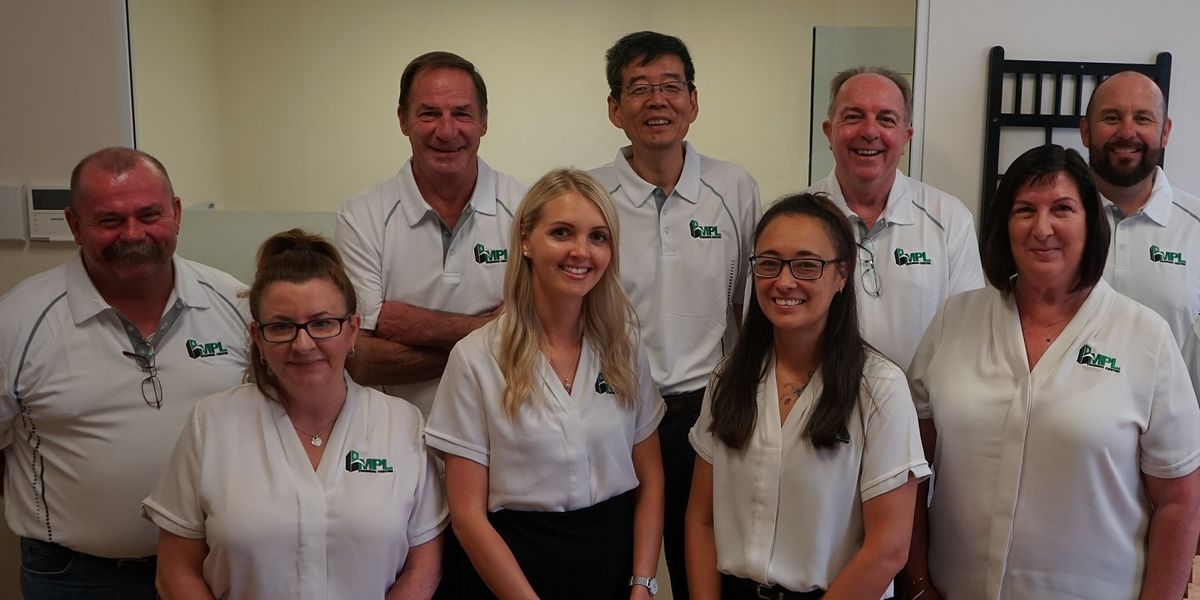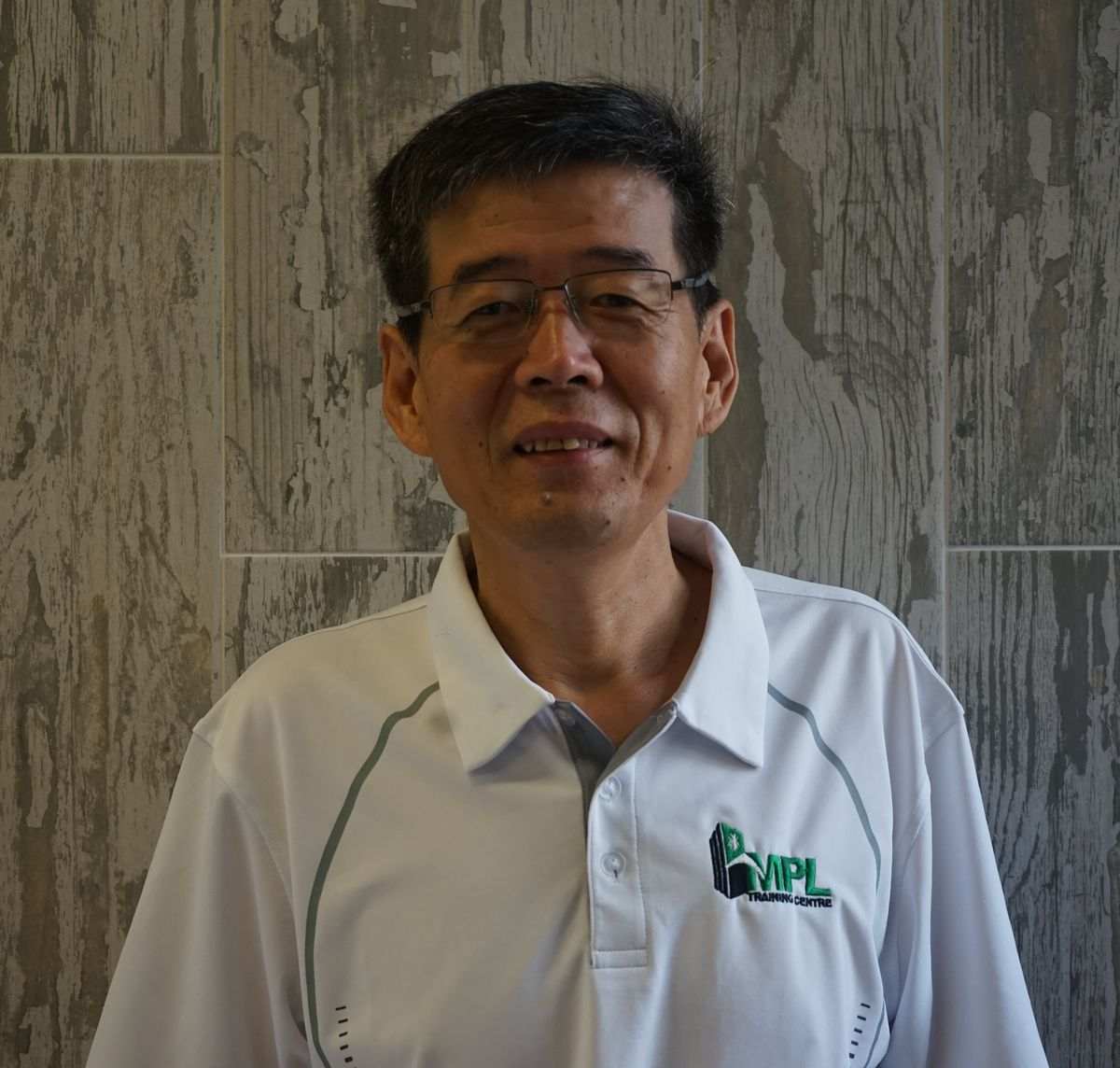 Dr Deling Ma
Director
PhD in Entomology
Supported by a number of international scholarships and fellowships, Dr Deling Ma was trained as an Entomologist holding a Bachelor Degree in Agricultural Entomology and PhD Degree in Zoology & Entomology (The University of Queensland). Dr Ma has extensive research experience in Australia, Japan, America and China, working on cotton bollworm, diamond back moth, rice bugs and biopesticides.
Dr Ma's research projects yielded more than 30 publications in international journals and books, including some well-known peer-reviewed journals such as Journal of Economic Entomology, International Journal of Pest Management, Australian Journal of Entomology, Applied Entomology and Zoology, Phytoparasitica and Parasites & Vectors.
Obtaining his qualification in urban pest management, Dr Ma changed his career direction from entomological research to practical urban pest management in 2005. He founded Eco-Global Termite Doctor Pty Ltd as a successful business and has built up Eco-Global as an international brand. With his updated TAE qualification as a Trainer & Assessor in urban pest management, he has acted as the Principal and Director of MPL Training Centre Pty Ltd since Feb. 2019 after the merge of MPL Training Centre and Eco-Global.
Matthew Lawther
Emeritus Principal
Now semi-retired, Matthew began working in the Pest Management Industry in 1985 and eventually became a Pest Management Instructor at TAFE in 1994.
In 2004 he launched MPL Training Centre Pty Ltd, after serving as Technical Manager at RAPID Solutions and Principal of Rapid Training for 9 years.
Matthew's qualifications include a Bachelor of Science in Biology, Environmental Studies and Education, a Graduate Diploma in Education and a Diploma in Training and Assessment Systems (TAE).
Along with his expertise in Urban Pest Management, Timber Pest Inspection and Management, Tree Care, and Plant Protection, Matthew is also a qualified trainer in Rural Chemical Use and Occupational Health and Safety.
Matthew has held an unrestricted pest control licence since 1986 and has achieved Certificates III and IV in Asset Maintenance (Pest Management) in Business, Technical and Training disciplines.
When working in the Pest Control Industry Matthew's roles included supervision and operations at Rentokil, Flick and Fumapest. He later operated a successful small business specialising in timber pest inspections and termite work.
He is currently assisting MPL with content writing and remains a colleague of MPL CEO, Dr Deling Ma and a friend to the industry at large.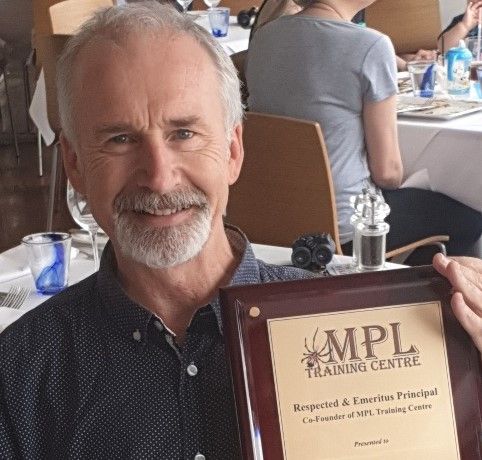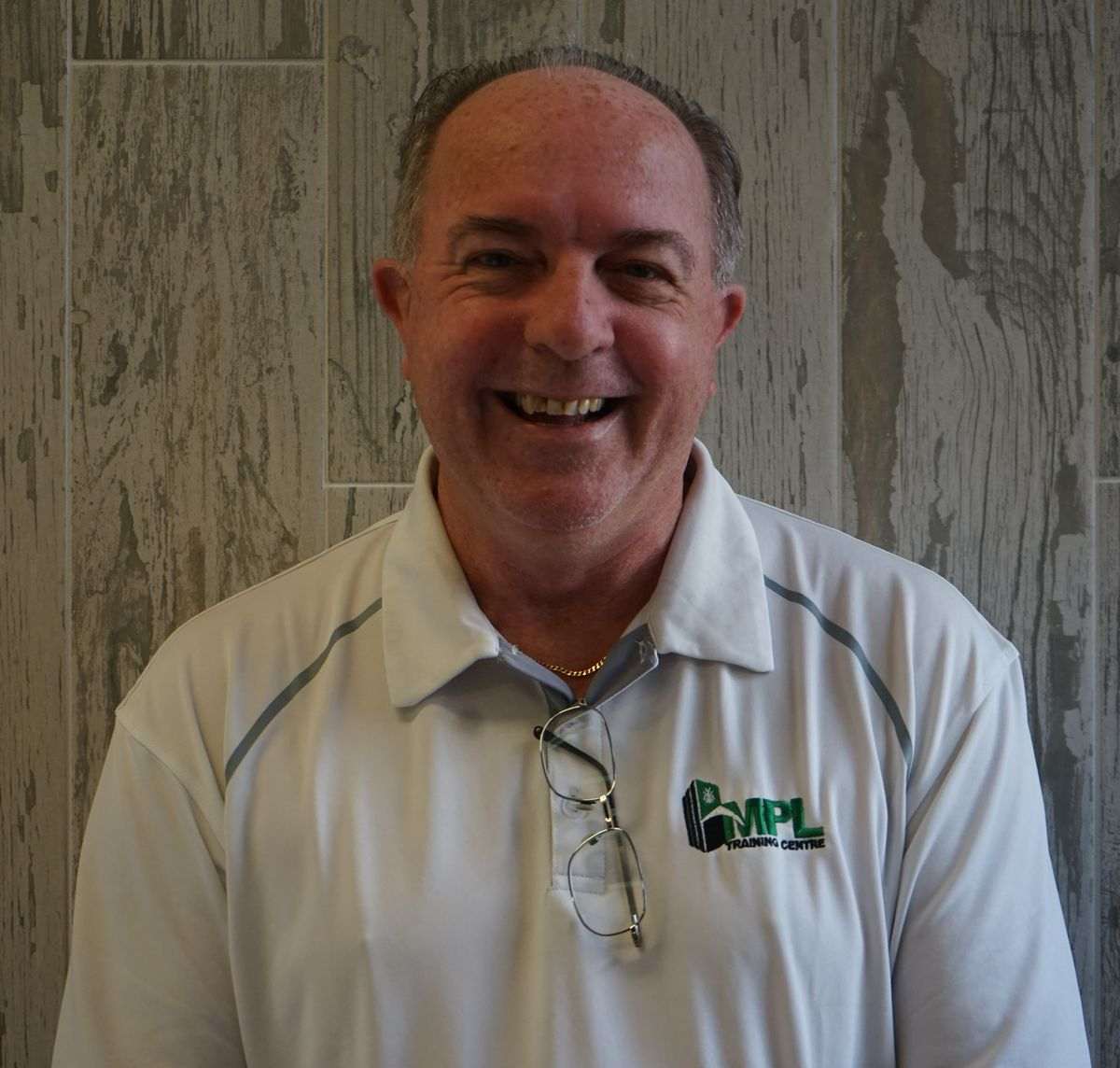 Raymond Brookes
Training and Assessment
Ray Brookes is the Training Manager & Assessor for MPL Training Centre. Ray's role involves carrying out the Face-to-Face training for both General Pest and Termites, assessing of students completed paperwork and supporting all students including Correspondence students.
Ray has extensive experience (37 years) in the pest control industry within Australia. He has held several roles over the years being a Technician, Supervisor, Sales & Management with Eagle Pest Control and Rentokil Pest Control, his last two roles being Operations Manager (3 years) and NSW Training Manager (6 years) with Rentokil.
He holds an NSW Pest Management Technician license, Cert III Urban Pest Management, Cert IV in Training & Assessment and Diploma in Business Management.
Ray joined MPL Training Centre in July 2015, his knowledge and passion is what he brings to work every day. He can certainly leave a lasting impression with our students. He is definitely a valued member of the team.
Ray enjoys a drive along a country road, round of golf, fishing and a fine glass of red wine. Not necessarily in this order. Can you guess which one I do more?
Feel free to contact me: raybrookes@mpltraining.com.au
Steve King
Workplace Trainer and Assessor
Steve started in pest management in 1985 and has a wealth of knowledge accumulated over this time. Starting his career carrying out commercial, domestic, and industrial pest management with Rentokil and Flick. He moved on to subcontract work and later operated his own business for 7 years specializing in bird work and termite inspection/treatments. He then took on the role of sales and technical manager for a large inspection company in Newcastle. After hanging up the tools he became a trainer & assessor with Rapid Solutions where he has trained students throughout Australia, New Zealand, and Thailand in all forms of pest management, procedures and report writing. He was also NSW account manager for BASF the chemical company.
Steve holds an unrestricted pest control license including fumigation qualifications and has achieved certificates III in pest management, Cert IV in training and assessing, and a diploma in training & assessment systems.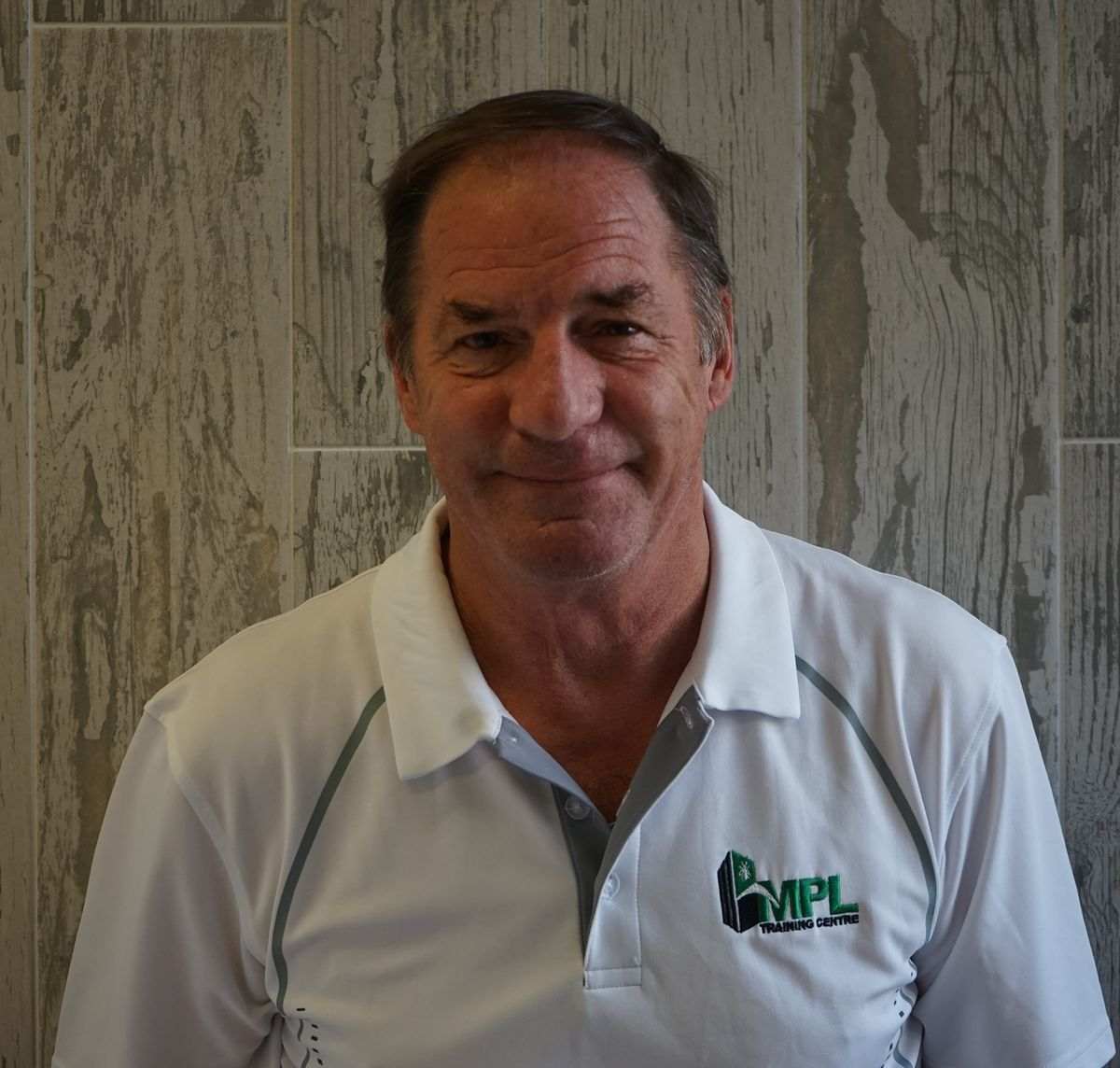 Shane Rich
Trainer and Assessor
With 23 years industry experience, Shane Holds:
Current Pest Management qualifications and a NSW Pest Management license.
Cert IV training and assessment,
Diploma in Leadership in Management,
Working at heights site over 11m and Working at heights supervisor,
HACCP Certificate,
Unit 42 qualified with extensive training in pre construction
He has worked as a Supervisor and Operations Manager with major Pest Management companies, along with a successful franchise and sub contractor career.
Gary Cochrane
Trainer and Assessor
After leaving the RAAF in 1993 Gary began his pest management career with a large Australian owned pest management company. He conducted numerous domestic and commercial pest management work, later diversifying into timber pests, possum work and weed control. Working as a contractor Gary established a solid business regime before taking on a more technical role in 1999. Having been involved in training programs within the defence department Gary began training and assessing in pest management in 2001.
In 2009 Gary became Technical Services Manager and travelled nationally and internationally (United Arab Emirates, Fiji, New Caledonia) with various training programs. He remained in that position for several years before leaving to pursue other opportunities. He has held national committee positions for Bed Bug Management and Vector Management (Mosquitoes). Gary is passionate about native bee rescue, vector management and all forms of timber pest management. As a qualified Entomologist Gary's experience is backed by solid field work, having obtained several Diplomas and relevant qualifications such as pest management license, fumigation license, commercial weed license, Cert IV in Training and Assessment.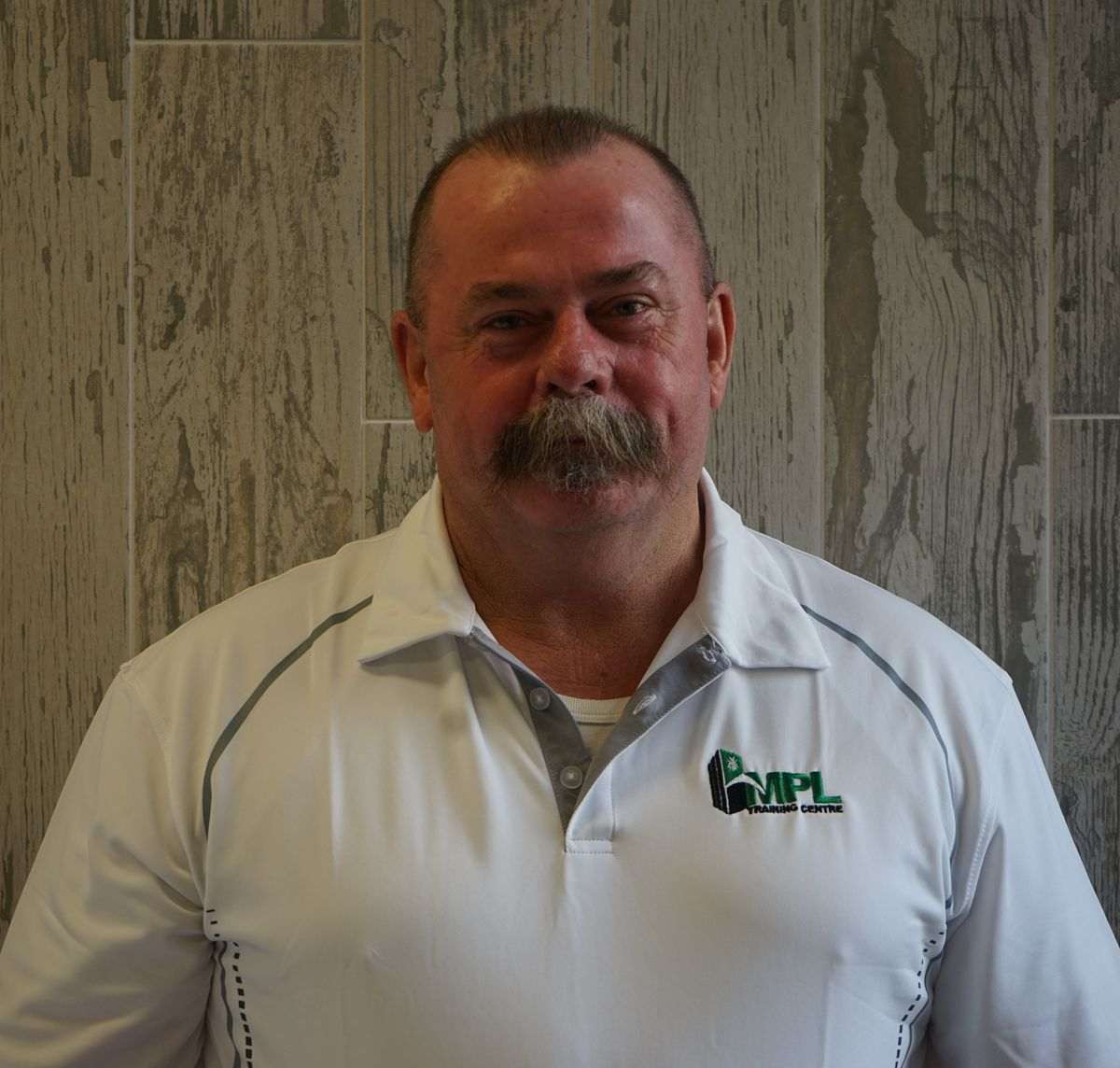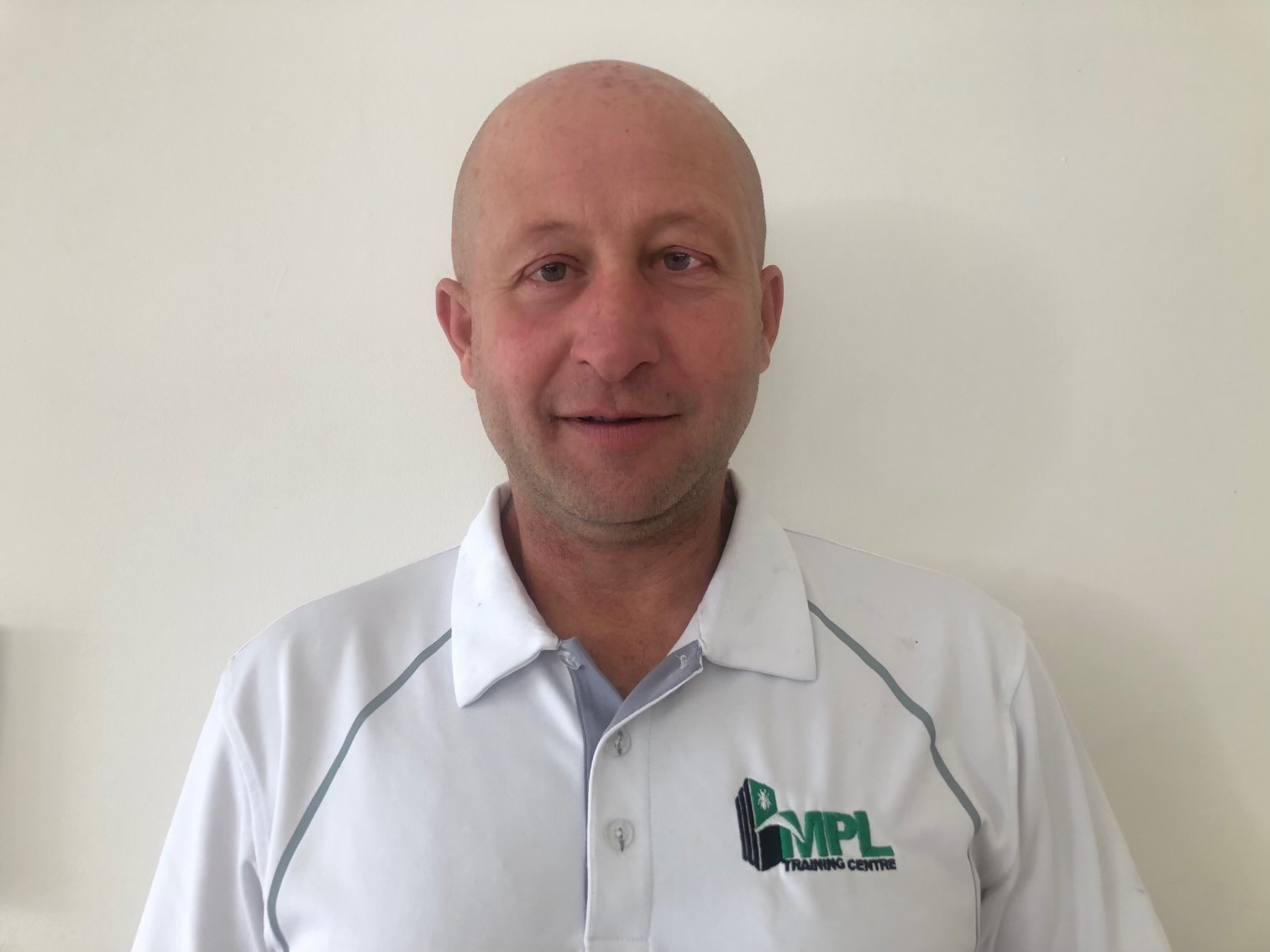 Paul Georgiardis
Trainer / Assessor
Paul Georgiardis has 12 years' experience in the pest control industry. Paul holds current Pest Management qualifications and a NSW Pest Management licence along with a Cert IV in Training and Assessment. Paul also holds a Working at Heights Supervisor qualification.
Paul has held several roles over the years as a Technician and Supervisor where he continuously provided training for technicians and office staff. His most recent role was as a Service Manager within a large organisation within the pest industry.
Kristy Dawson
Trainer/Assessor
Kristy has worked in the pest control industry for eight years and holds a NSW Pest Management License.
She has broad experience in all facets of pest control administration and management, including bookings all the way through to contact negotiations in all areas including general pest, termites, bird proofing and pre-construction.
Kristy has a passion for pest control and is keen to share her knowledge with those starting out. She wants to encourage more women to join the industry and deliver dedicated training for those who want to improve the office and administration operations of their businesses.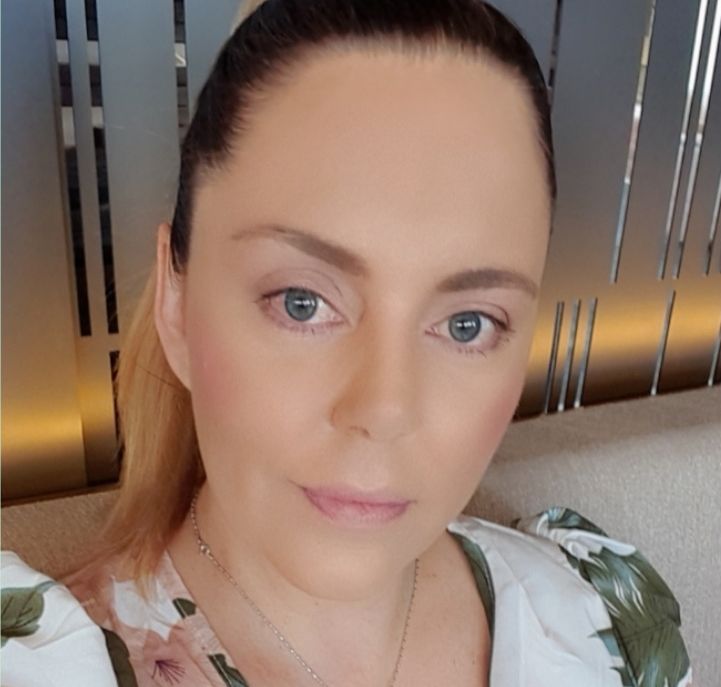 Courtney Magee
Business Development Manager
Courtney has dedicated her entire working career to delivering exceptional customer service and support to clients. She has many years' experience working within a diverse range of industries such as Insurance Broking and Youth Education within communities and schools which contributed to her passion and excitement for working with a vast mix of personalities and cultural backgrounds. She takes great pride in ensuring all needs and concerns of students are met and dealt with in a prompt and fair manner.
The Administration staff at MPL Training Centre are a professional dedicated team who keep all facets of the business running smoothly. With a large number of years combined experience in RTO administration, business development and accounts management, they take pride in delivering an ongoing exceptional customer service experience.