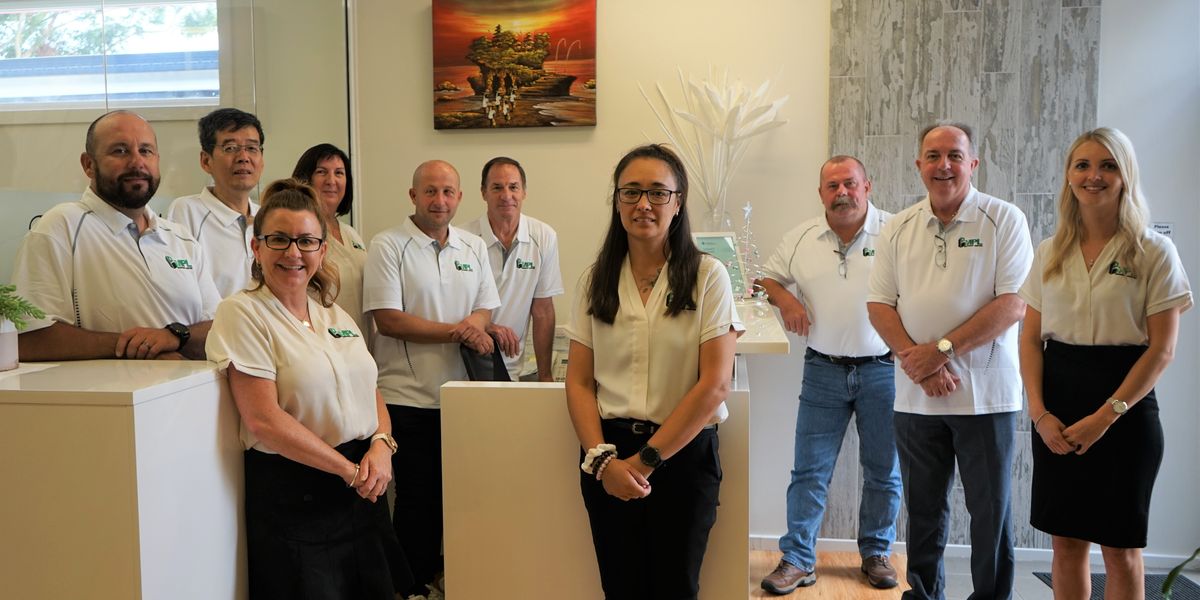 If you would like to contact MPL Training Centre about any of our courses or if you have a question, any feedback or comments please let us know by either phone, email, or by using our easy-to-use automated form below. 
MPL Training Centre does not provide work placement arrangements. 
Students who are new to the industry can complete the practical assessment in a simulated environment at one of our locations.
We are a national training company with training centres in Sydney, Melbourne and Brisbane however we are also able to conduct group training at your location.
MPL Training also conducts training overseas including the Pacific Region such as Vanuatu, Fiji Islands, Solomon Islands and Papua New Guinea.
NSW
Training is held in Parramatta
(face to face classes) and
North Rocks (Practical workshops)
VIC
Training is currently held in Port Melbourne.
There are no practical workshops in Melbourne.
QLD
Training and practicals are held at
two locations in Archerfield