CORRESPONDENCE
General Pest Management
Course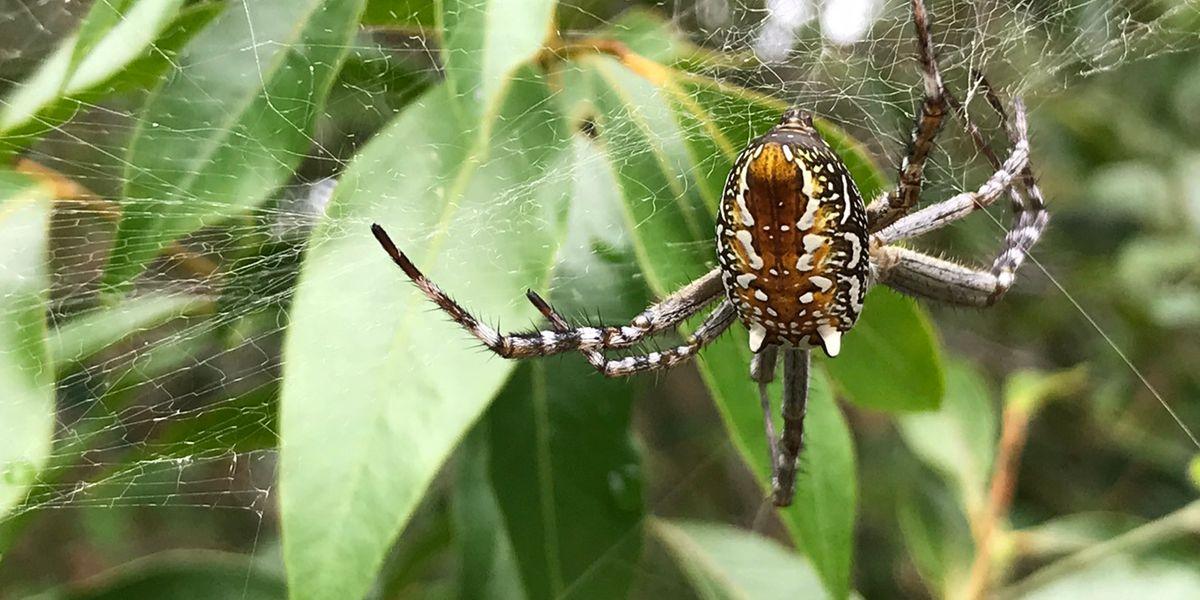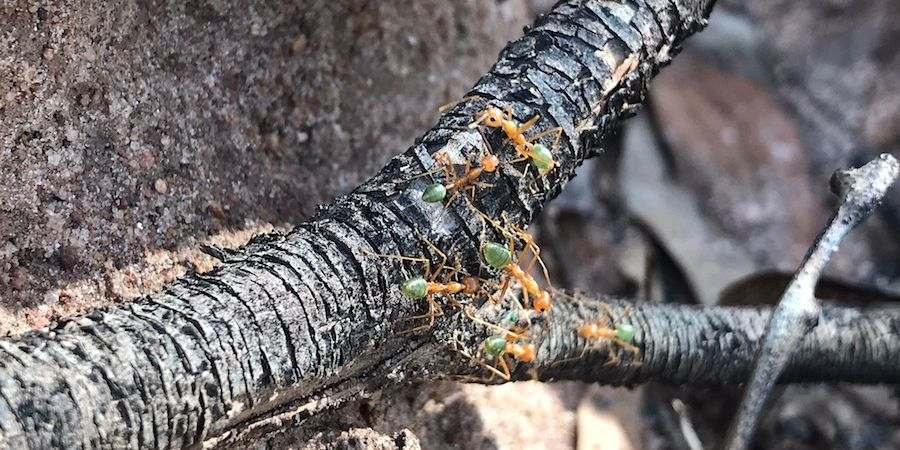 CORRESPONDENCE
General Pest Management Course
The General Pest Management correspondence course consists of units 5, 6 & 18 from the Certificate III in Urban Pest Management CPP30119 and is designed to allow students the freedom to fit study into their life without compromising their other commitments.
This Pest Control & Management course is designed to provide new or experienced Pest Control Technicians with the basic knowledge and skills to be a licensed Pest Management Technician.
To achieve licensing you will require the following units:
CPPUPM3005 (Unit 5) Manage pests without applying pesticides
CPPPUPM3006 (Unit 6) Manage pests by applying pesticides
CPPPUPM3018 (Unit 18) Maintain equipment and pesticide storage area in pest management vehicles
One Stop Pest Control Training
Receiving the course
study materials
Written assessment activities are sent out to the student to complete. As a correspondence student you are asked to perform various course tasks at home and to attend a Three (3) – Four (4) Day Practical Experience Workshop and a Two (2) Day Practical assessment of your job skills and abilities.
You have up to 12 months to complete this qualification.
To complete the course you will need to:
Have your own Personal Protective Equipment (PPE)
Complete an activities booklet and knowledge quiz which covers the general principals of pest management and safety
Enrol and pay separately* to attend our Three (3) – Four (4) days Practical Work Experience; and Two (2) day practical assessment
Practical Experience and Assessment Workshops are usually held in Sydney and Brisbane. If this is unsuitable, please speak to us about alternative methods for your practical requirements.
Please contact us for further details about on-site assessment options.