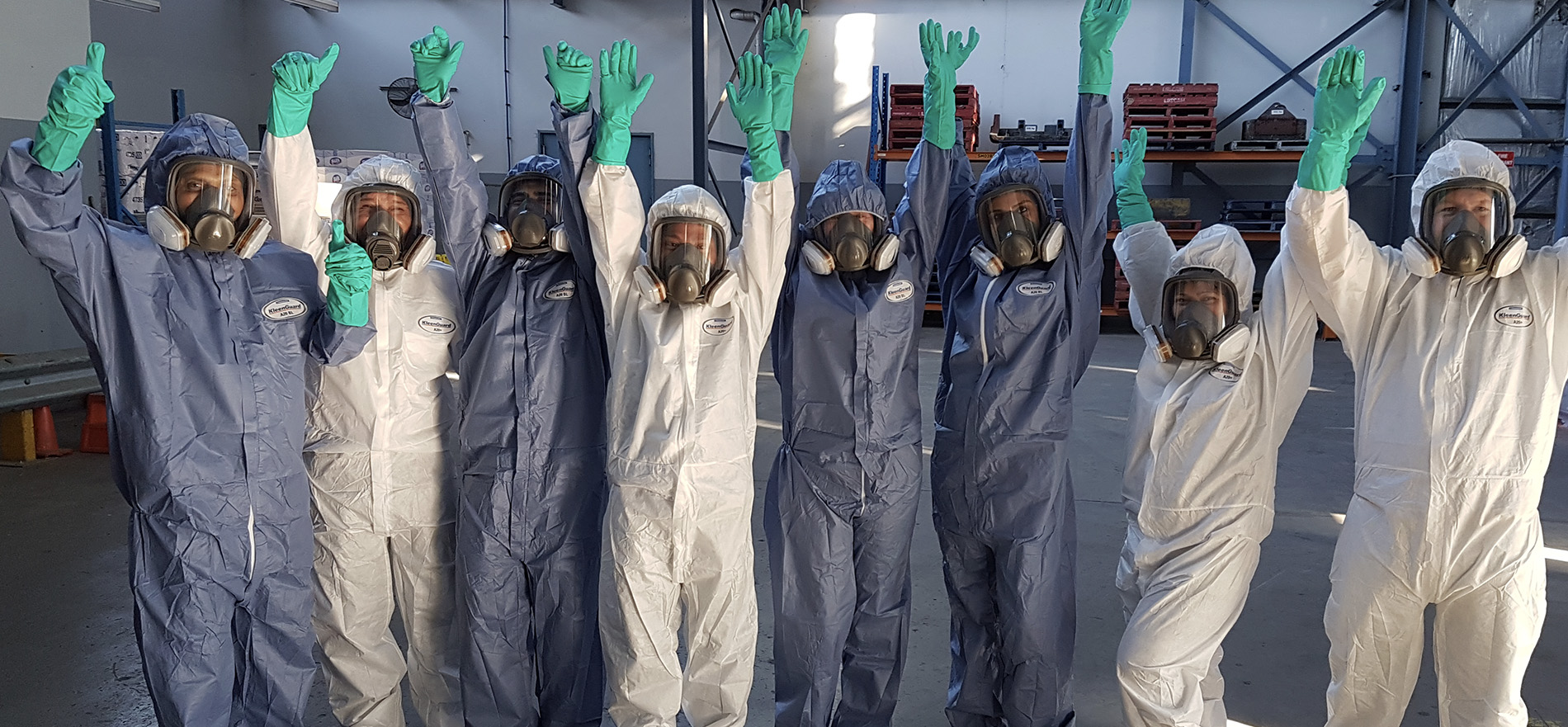 We are a Training Leader in the Pest Management Industry - Australia wide.
Our qualifications are equivalent to TAFE/OTEN Colleges in all states and territories of Australia and we are recommended by Australian Pest Associations and Pest Management insurance companies.
We are committed to the flexible delivery of our courses in order to meet all of our students' needs. Whether it be "Face-to-Face" study at one of our training facilities, "In House" training at your place of work or Correspondence for the ease and convenience of study at home, we provide a training option for everyone.
Our Training Programs are
Tailored to suit your individual needs
Available "Face to Face", at your workplace or by Correspondence
Our teachers are experienced and qualified industry professionals.
On completing our courses you will be "job ready".
If you do not successfully pass your assessments initially do not worry, we offer you the opportunity to resubmit and potentially be assessed in different ways.
You may qualify for Federal or State Government funded skills based training up to the value of $4000 when you train with us. Give us a call on (02) 4322 0331 and ask us how or find out more here: 
 Whichever mode of study our students choose, our instructors can be contacted by email or phone with any questions or advice.
MPL Training Centre Pty Ltd has a solid record of helping students develop the "Competency" necessary to work in the Pest Management Industry, quickly and effectively.