PEST MANAGEMENT
Assessment Only
Pathways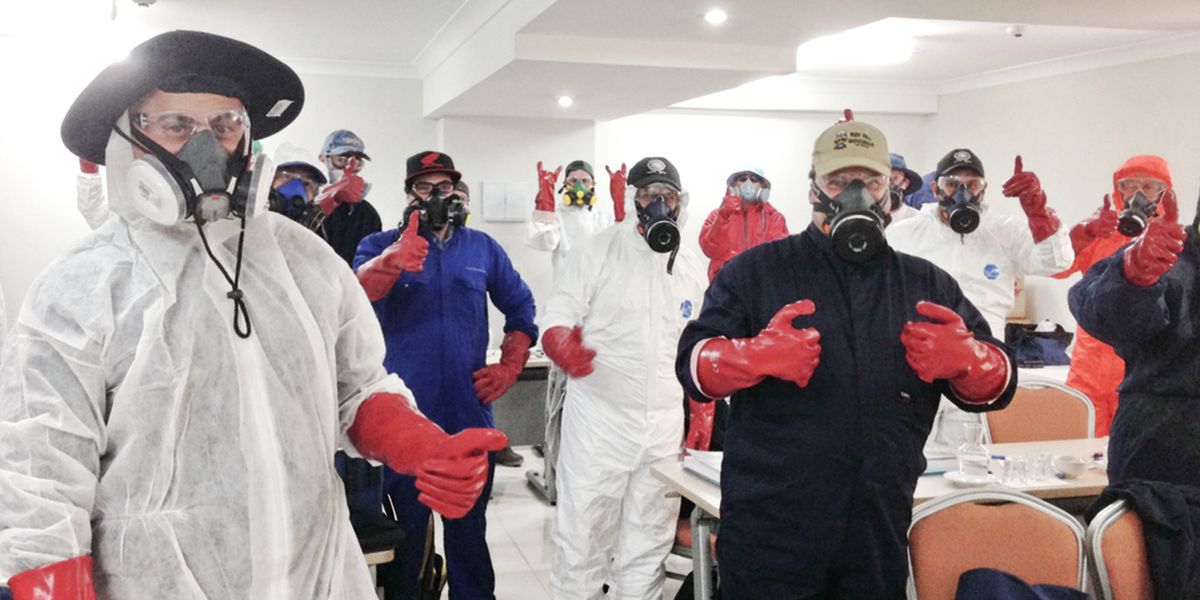 Pest Management Licensing and Timber Pest Management
In this mode of delivery you are generally advising us that you are already competent and you do not require formal training in some (or all) of your chosen qualification. This is because you have previously completed equivalent training and/or assessment. 
In this sense you may have partially or fully completed courses in other parts of Australia or overseas. You may have also developed experience from on the job training and individual research, or by a combination of these activities.
Please contact us for full details.